My 2022 Year In Review
A summary of how my year went ✨
---
Back when I still write in Medium (those articles are yet to be migrated to this blog), I used to do a yearly reflection. Unfortunately I wasn't able to keep track and continue ever since the pandemic began. Now that we've quite adjusted with how we can go on with COVID unfortunately still being here, I'm glad that this year allowed me to give some space to focus and revisit some of the activities I love to do, and this gave me something to write about.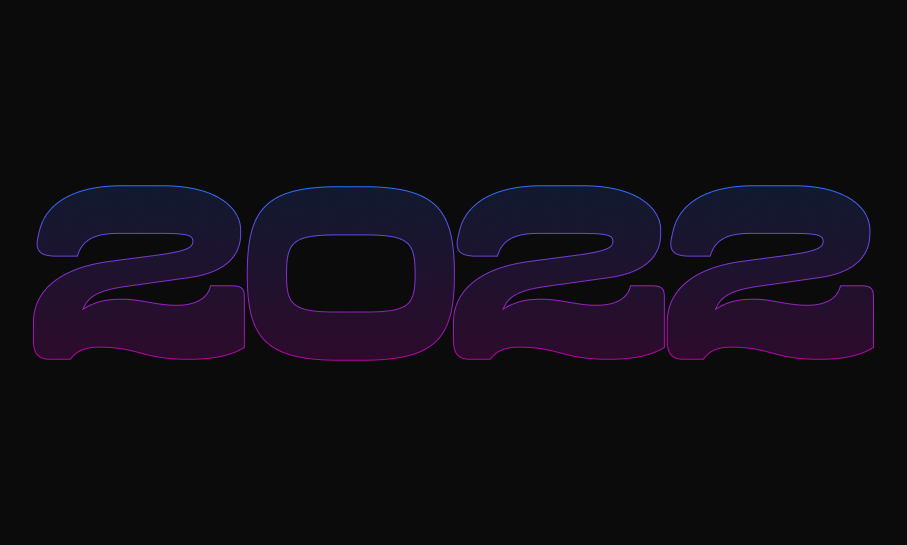 On fitness and wellness
I had some health issues here and there but thankfully nothing too critical. Generally, I'm happy with my fitness progress this 2022. I even got an Apple Watch this year to track my progress and motivate myself even more. 🔥
I got more confident about my body
My body this year is probably the best one I've seen so far. Though my weight (44kg) rarely changes, I'm amazed to see my body getting more toned. I wasn't even aware that my back was already looking like how it is now.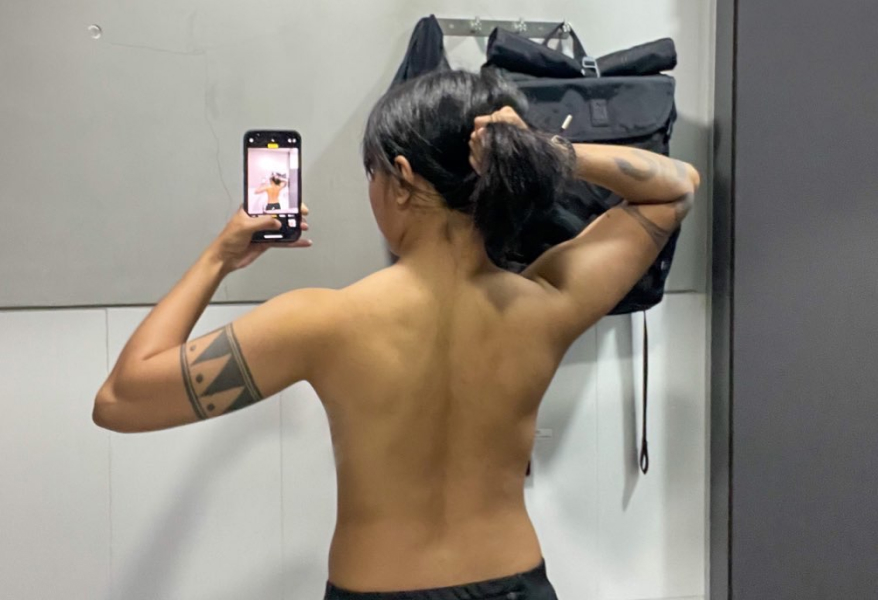 I passed my Kendo Shinsa
Probably a highlight of my kendo career is passing my first official Kendo Ikkyu Shinsa (exam)! This means that I'm one level away from getting Shodan, which in english terms means getting my first degree "black belt", though there isn't a visible, wearable belt in kendo.
Years ago, kendo practitioners from the Philippines had to fly to other countries with an official kendo federation accredited by the All-Japan Kendo Federation because they are the only ones who are permitted to hold a shinsa. Back in 2020, I was already gearing up to take my exam in Hong Kong but it got cancelled due to the pandemic. It was only recently that the United Kendo Federation of the Philippines (UKFP) was finally recognized and accredited by the All-Japan Kendo Federation, making the UKFP eligible to hold a shinsa locally. I'm glad to be part of such a historic event of participating in the first ever shinsa in the Philippines, and passing for the rank I tested for! 🎉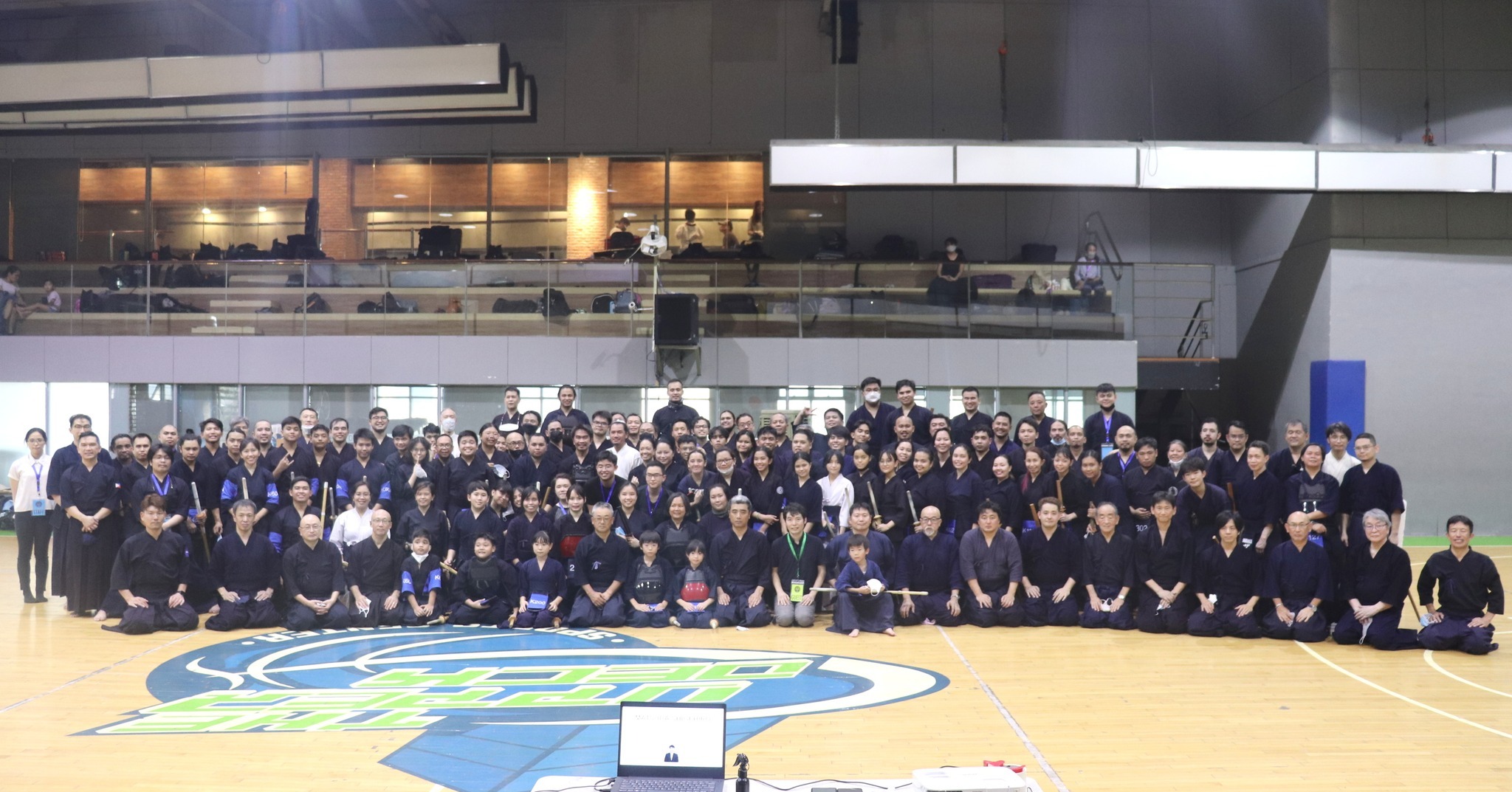 I got to bike more
Because of the increasing car ride-hailing cost and our transport crisis (lack of efficient public transportation and all), I've been biking a lot everywhere this year. I even carried my kendo gear which is a full luggage on my bike! Another great thing about biking is how I get to connect with the bike commuting community. I've met new bike friends this year and I'm looking forward to seeing them to bike events and tambay again!
Me and my partner have also been biking to our date places and we're glad to be able to go to places without having to rely on a car 🚲
I now have a skincare routine
Huge thanks to my friend, Pierce, I've finally created and continuously sticking with my skincare routine. Nothing too fancy, just a bunch of cleansers and moisturizers and making sure that I'm applying sunscreen on my screen before going out.
On Personal Identity
Things that made me embrace my personal identity, and a lot of it happened this year.
Feeling more proud about being a lesbian
While it's not a secret anymore, I feel like this year is the first time that I've truly accepted who I am. This includes not being worried and scared about what other people think and proudly telling people upfront about who I really am.
The trigger for me was when I became part of Google's Pride Conversations, where we spoke about diversity and inclusivity in the tech industry. Hearing my co-speakers stories and talking about how we can create a safe space for everyone was such an insightful experience. It made me realize how much I can help nurture an environment and culture that respects and empowers people to do their best work. Simply being proud of who I am and showing my authentic self is in itself a step towards opening a dialog that fosters inclusion. 🌈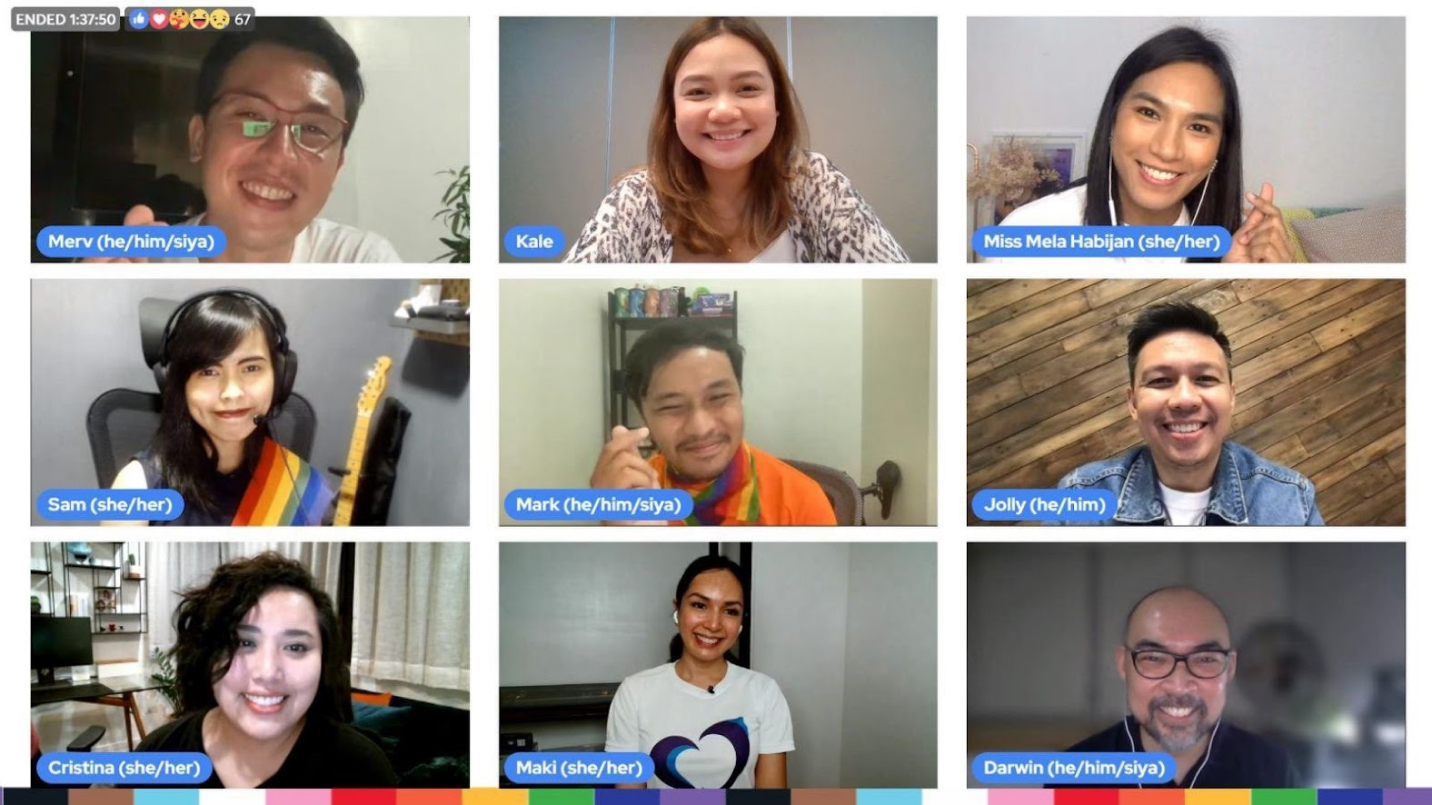 My tattoo is finally done
After 7 8hr sessions (yes, 7 full work day sessions), my tattoo is finally done! It took that long because of how intricate the details are. There is a meaning behind my decision to get a snake tattoo, but I'll save that for a conversation over drinks.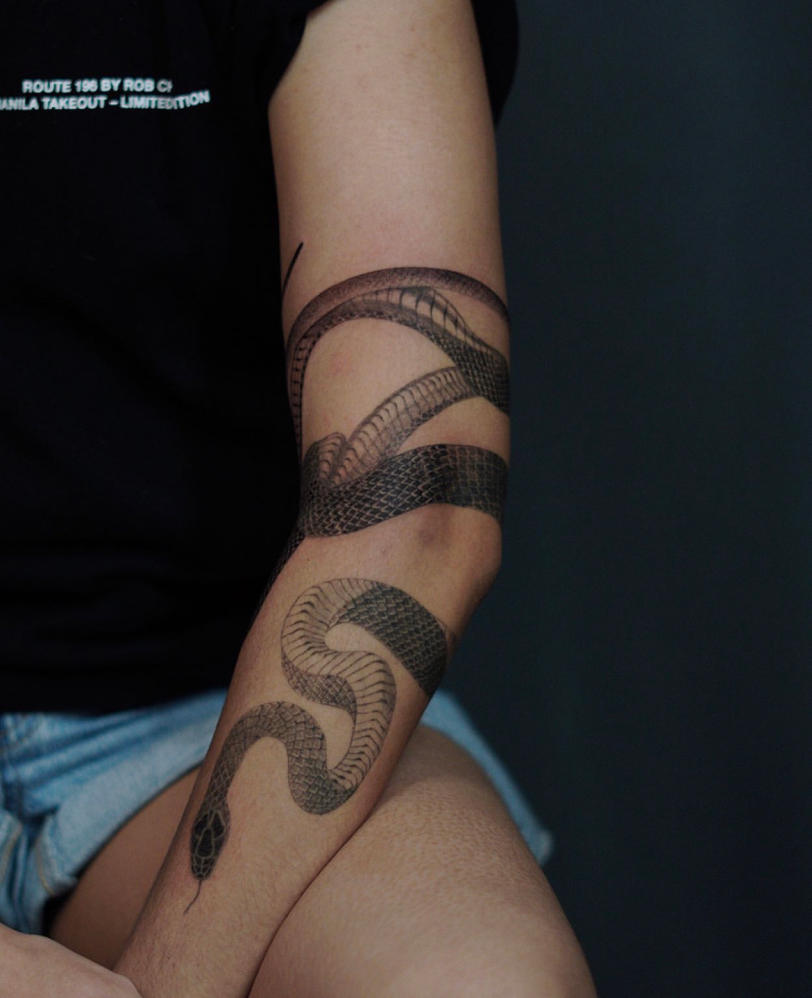 Home
An update on our small family: Me, my partner, and our pets.
We adopted Fray
Fray is one of the stray kittens at the back of our condo unit that we feed. We decided to adopt her because out of all the kittens, she's the one who approaches us the most.
Little did we know that Fray was severely sick. She was suffering from feline parvovirus, a deadly virus that affects cats. She also had other underlying issues that needed medical attention. We took her to a vet clinic that specializes on treating cats. She was confined for days and we're really happy that she managed to survive! She looks really healthy now compared to when we first picked her up.
Her name is based from a character in Final Fantasy XIV, a game that me and my partner love so much. Fray from FFXIV is a Dark Knight, a fitting name for our little voidling.
On creativity
I got to draw more women
Though I didn't get to draw more around the second half of the year, I'm still glad that I got to draw a lot of women characters! Drawing women has always been my struggle, but I can draw men just fine. It's probably because I have a certain bias towards women and I want my artworks to look good enough for me. I've finally learned to just let go and just draw, and this helped me be more lax about drawing instead of freezing from creativity and perfectionism block.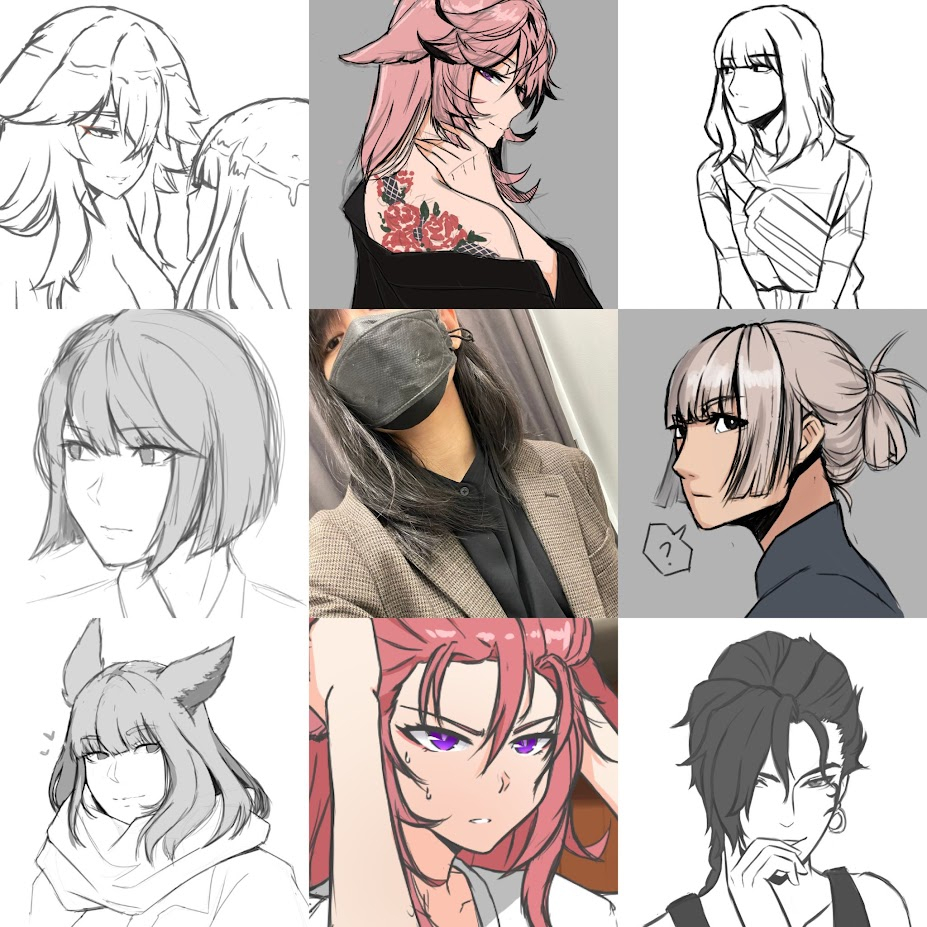 On Work
I left SplitmediaLabs/XSplit
Back in 2020, I returned to SplitmediaLabs where I worked on Gamecaster and XSplit. Sadly, I had to leave again this 2022. I've always said this before and this is still true until today: SplitmediaLabs is one of the most fulfilling jobs in my entire career. In this company, I managed to design for millions of content creators around the world. The projects I've handled in SplitmediaLabs are some of what I'm proud of the most. You can check out the Gamecaster Web Case Study I'm still in the process of writing my case studies for my projects under SplitmediaLabs. SplitmediaLabs has helped me become the designer that I am today, and I know that all my learnings from this company will help me in my career wheresoever I go.
I started my new journey at Deloitte
As I close my chapter with SplitmediaLabs, I've now started my journey with one of the biggest consulting firms in the world, Deloitte! 💚 I'm still pretty new in the company and I'm excited to make an impact here!
Onwards to 2023
My goals for 2023 is to continue my momentum from 2022. I don't wanna set specific, big goals this 2023, and instead I wanna focus on building consistent habits in terms of fitness, kendo, design, and learning, while keeping in mind what I want my year to look like and achieve.
Happy holidays and I hope that we all have a wonderful year ahead! 🎊
---